The parts have arrived!
No workbench, No problem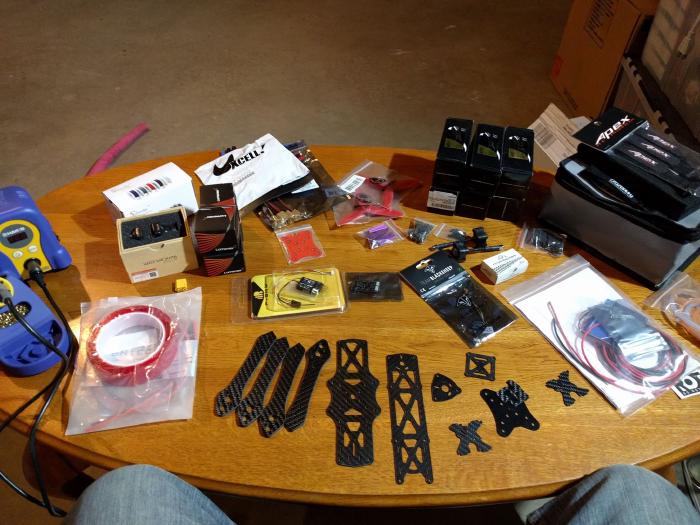 Build up the ESCs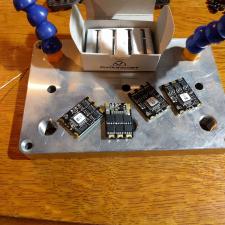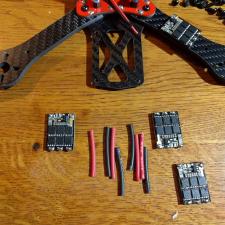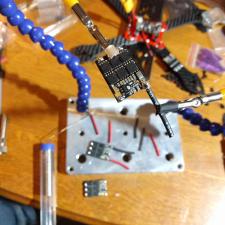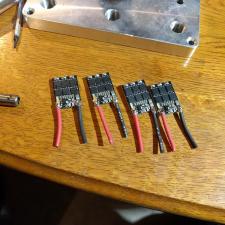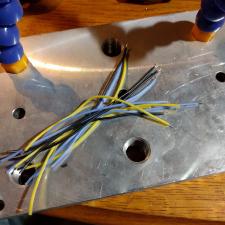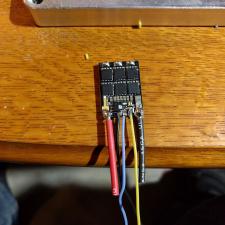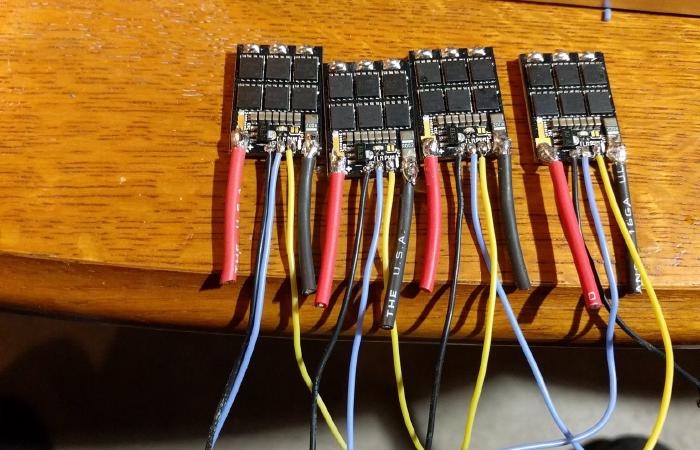 PDB and Frame baseplate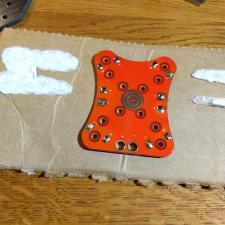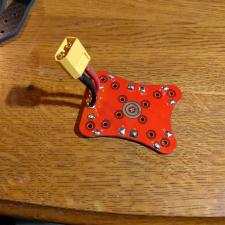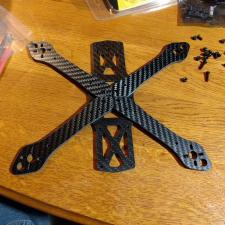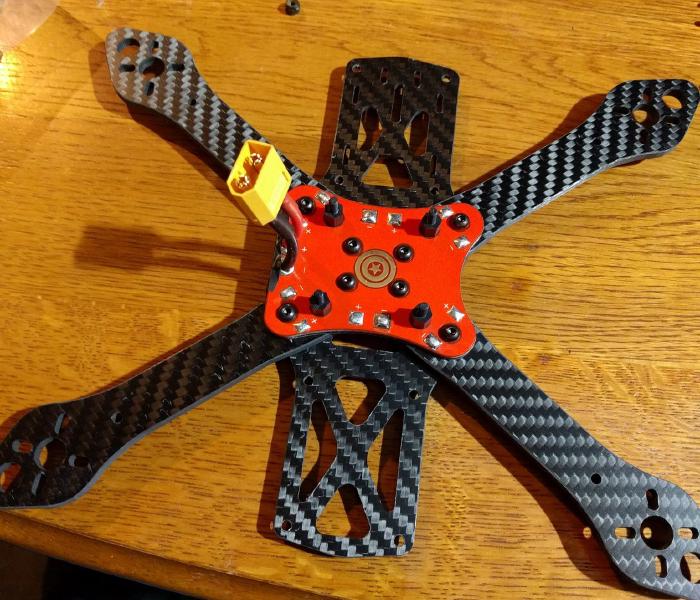 Finish the ESCs
Size the rest of the leads and heatshrink.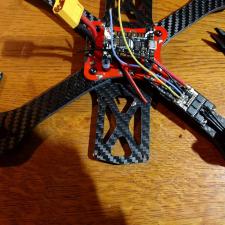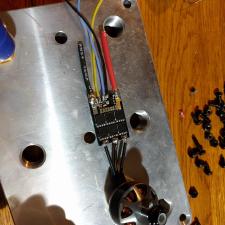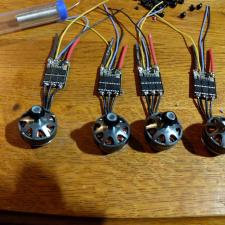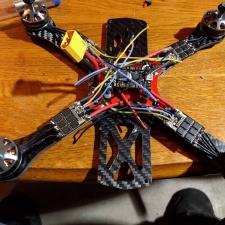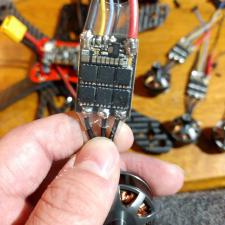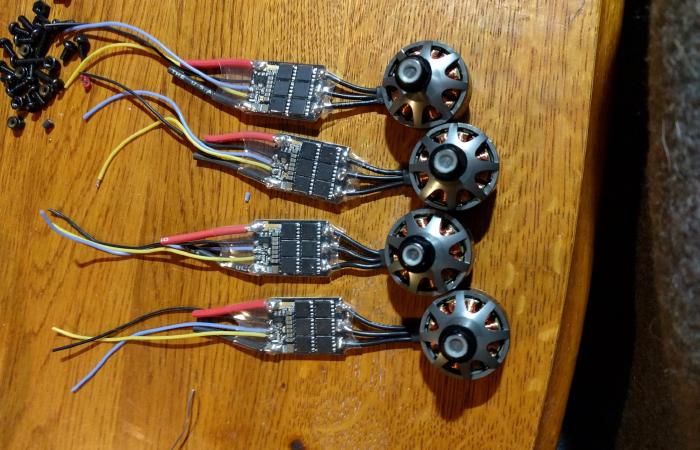 Attach motors to the baseplate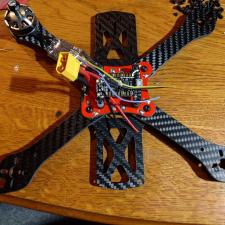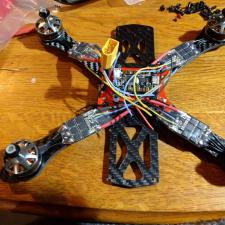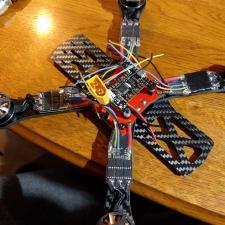 Wire up the flight controller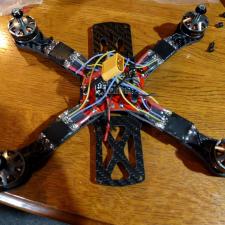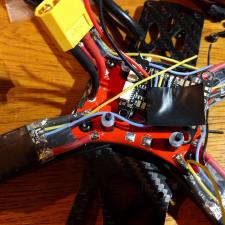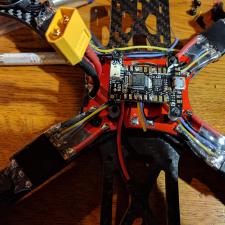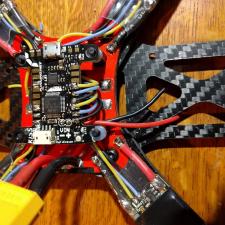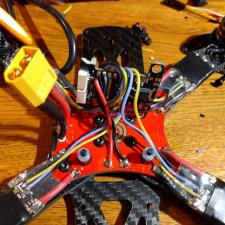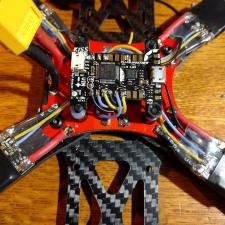 Attach the reciever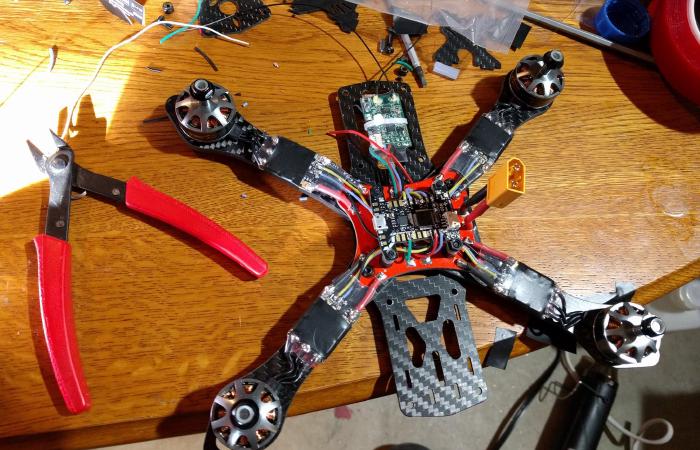 Top plate assembly
I laser cut some mounting brackets for the camera and vtx.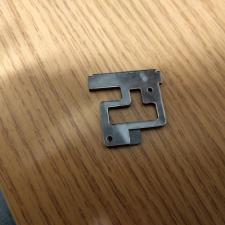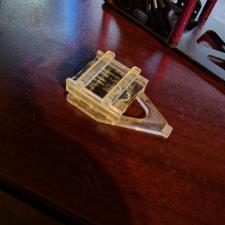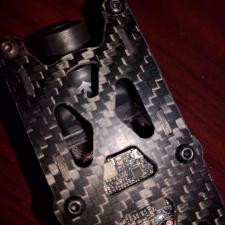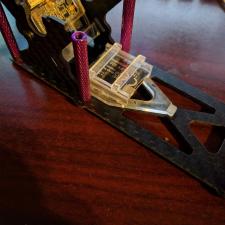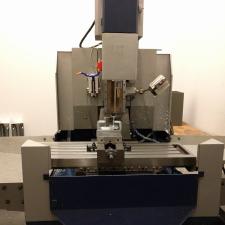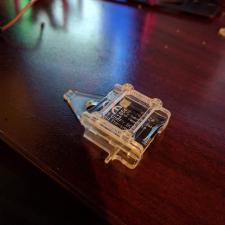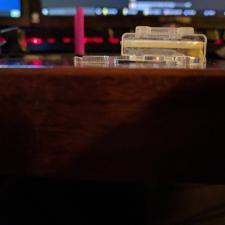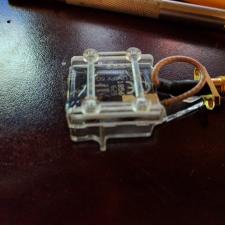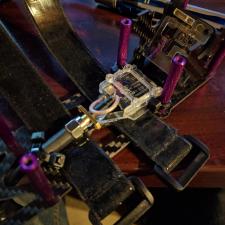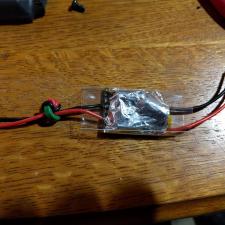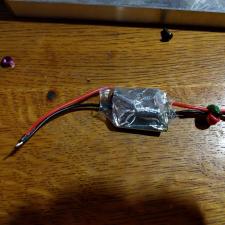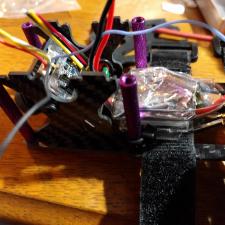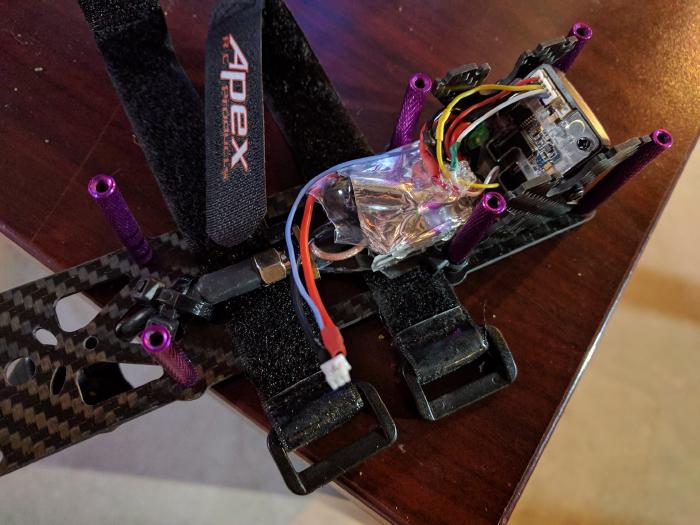 Battery mount
I laser cut some rubber to put underneath the battery to prevent slippage.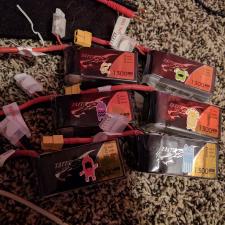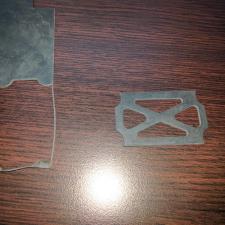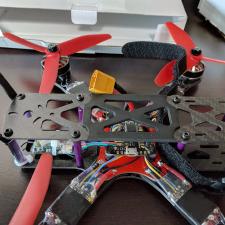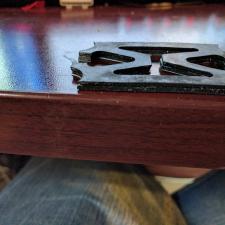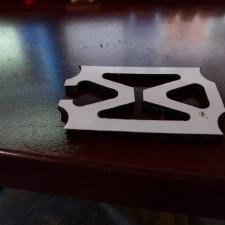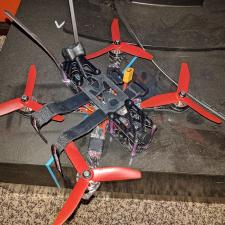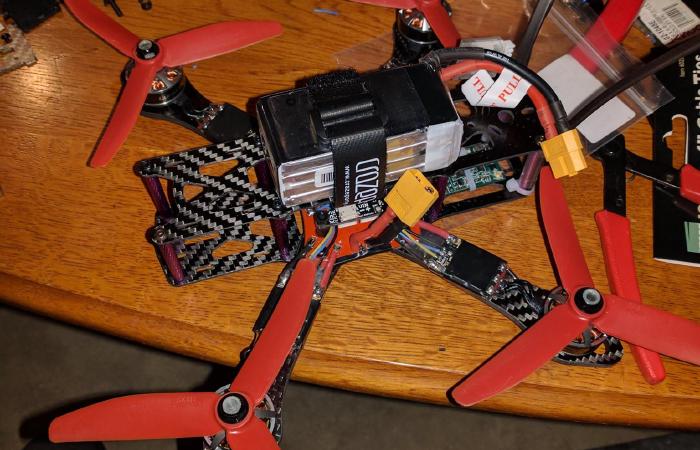 Ready for the Maiden!