The gear printing is coming along nicely but now I need to start ordering the electronics. I've already ordered the stepper drivers and a power supply.
This device is going to have a single two position switch (up, down) as input. The switch is going to be hidden and is in a spot that may put it at risk of being bumped. The first thing that comes to mind is a protected toggle switch. They look like missile launchers in the movies.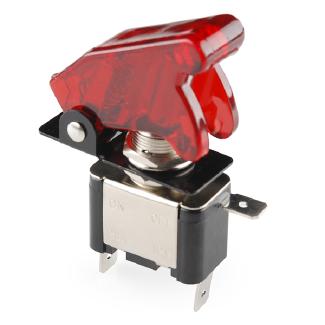 I don't like how this only protects the switch in one direction and then you have an even bigger guard that could get bumped.
After doing some more looking around I ran across rotary selector switches - I've never seen these before! Combined with a finger guard this could be just what I am looking for.
Unfortunately, these are not cheap switches. Now that I have some more keywords to search for I run across more switch technology that is new to me. This time, new guards for toggle switches. Apparently, these ones specifically are reproductions from the Space Shuttle.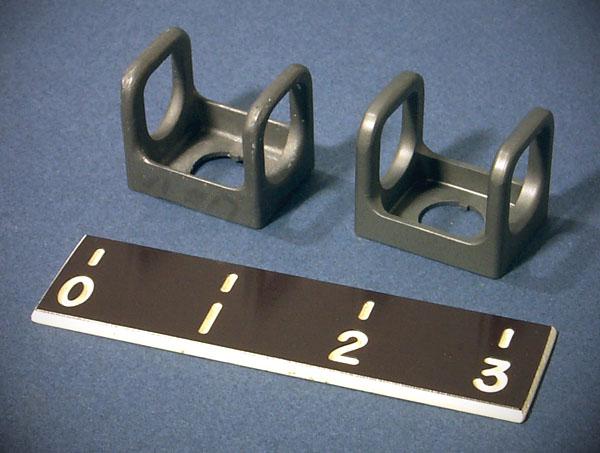 While browsing through the photos I ran across an interesting switch guard from APEM and that led me to a PDF Catalog of switch guards. Including one that does not move the toggle lever when closed. An action preventer, apparently. That series 90 center lock looks so cool!
Anyway, those are also ridiculously expensive so I will probably get a lighted toggle switch and 3d print some shuttle style finger guards.