I noticed ComradeQuiche's Pendant of Life while looking for something to do with this really nice brass prusament and figured it would be a great print to experiment with virtual extruders for a multicolor print.
Preparing a monocolor mesh for color in Fusion 360
vwacholez added some holes for 2x4 magnets so I used his as a base.
I loaded the stl into Fusion360 to cut out a section underneath the raised sections to be our black background.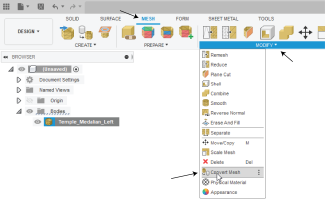 Insert your mesh (stl)
Right click your project in the project tree and Do not capture Design History
Open Mesh tools in the Design workspace
MODIFY -> Convert Mesh
Right click your project in the project tree and Capture Design History
Edit model as needed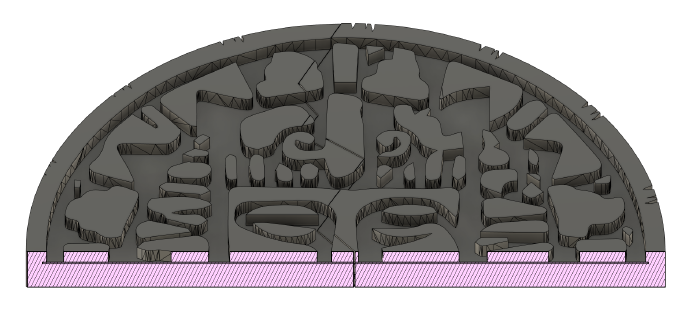 Virtual Extruders in Prusa Slicer (2.3.1)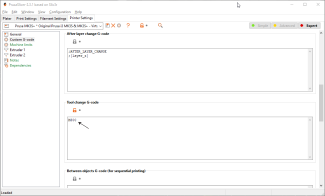 Create a copy of your user preset
In the Printer Settings tab

under General, increase Extruders to the number of colors required
under Custom G-code, set Tool change G-code to M600

In the Print Settings tab, under Multiple Extruders disable the Wipe tower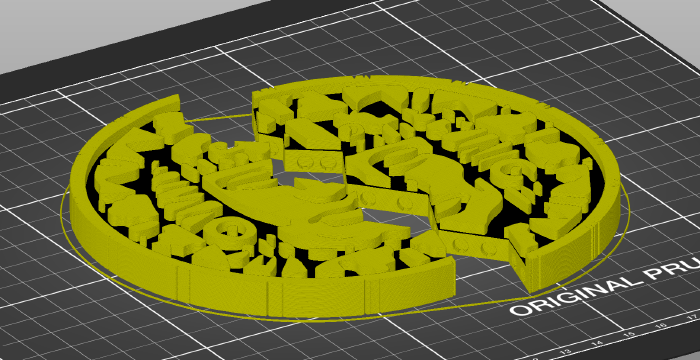 Results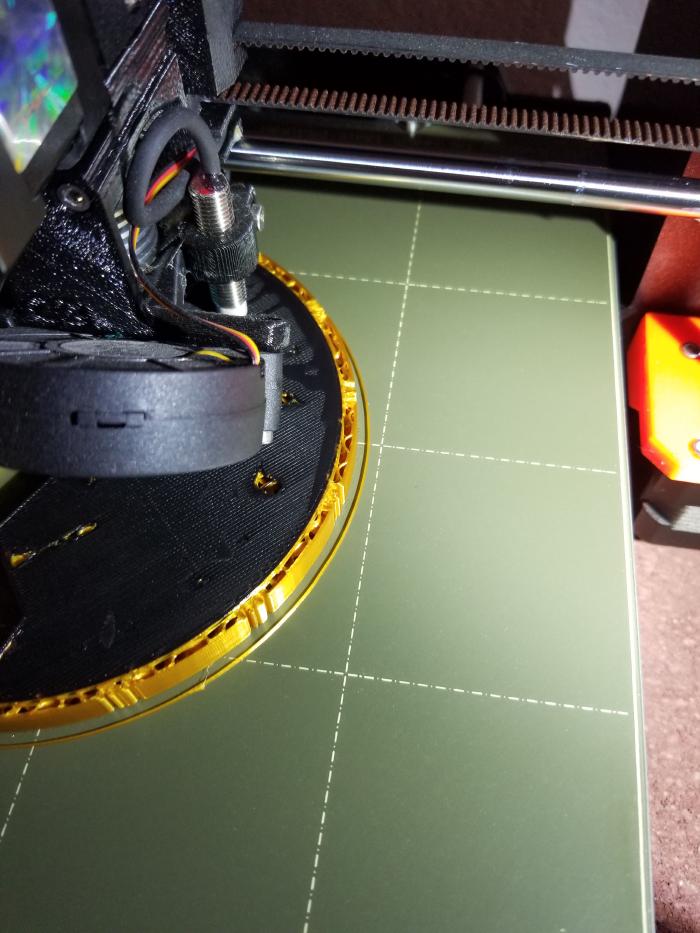 I tried out ironing for the first time. It's very effective when it works. I have been having an issue with my printer jamming during prints with lots of retracts but apparently that problem is also irritated by the extemely slow extrusion of the ironing feature.